Pet Engraving and Plaques








Laser etching is a modern technology that can create permanent memories for special events, people and pets, through engraving related images or pictures onto surfaces of certain durable and sturdy materials such as natural stone. We are experts in laser engraving etching, featuring pet engraving, dog engraving, horse engraving etc. The pet engraved by our engraving studio always looks so real that you can hardly tell they are stone etching. Our custom engraving etching are unique, with messages being engraved deeply with attentions to details and superior craftsmanship. The most popular stone colors laser etching pet engraving are absolute black and pure gray, either in marble or granite.










We understand the love and companionship that your special pet has given to you and that you will want to honor that relationship once they have passed. Our selection of personalized pet memorials, including headstones, urns and pet grave markers, are a great way to show how much you care about them and how much they will be missed.

With our laser engraving technology, we can provide you with the best quality in engraved wood pet urns, custom engraved pet headstones and bricks, keepsake boxes, personalized pet memorial stones and marble plaques and pet memorials to commemorate beloved ones that are no longer with you.

Our customized engraved pet memorial stones and garden / grave markers will be the best reminders of the love and friendship that you shared with your precious companion.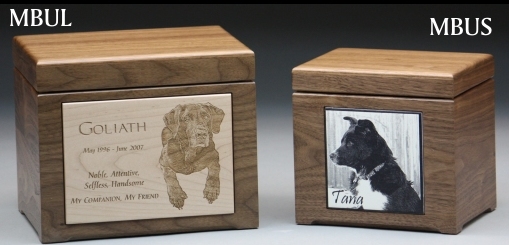 Mail your photo or items you want engraved along with your instructions to:

Idle Time Designs
4423 Railroad Ave
Harrisburg, NC 28075

You may e-mail your instructions and your photos to:



[email protected]


Please include a name and phone number

Contact: Brenda Smith 704-456-7655
Business Hours



| | |
| --- | --- |
| Sunday | By Appointment Only |
| Monday | 9:00 AM - 5:00 PM |
| Tuesday | 9:00 AM - 6:00 PM |
| Wednesday | CLOSED |
| Thursday | 9:00 AM - 6:00 PM |
| Friday | 9:00 AM - 5:00 PM |
| Saturday | By Appointment Only |